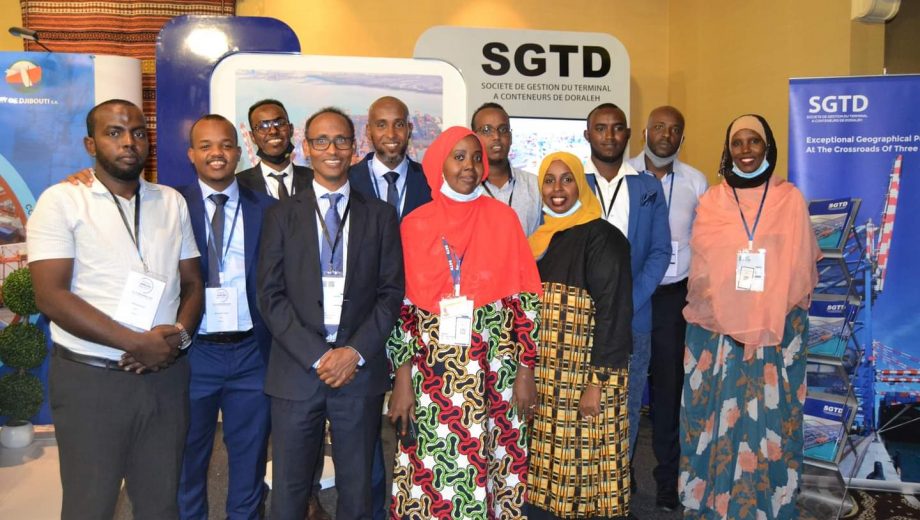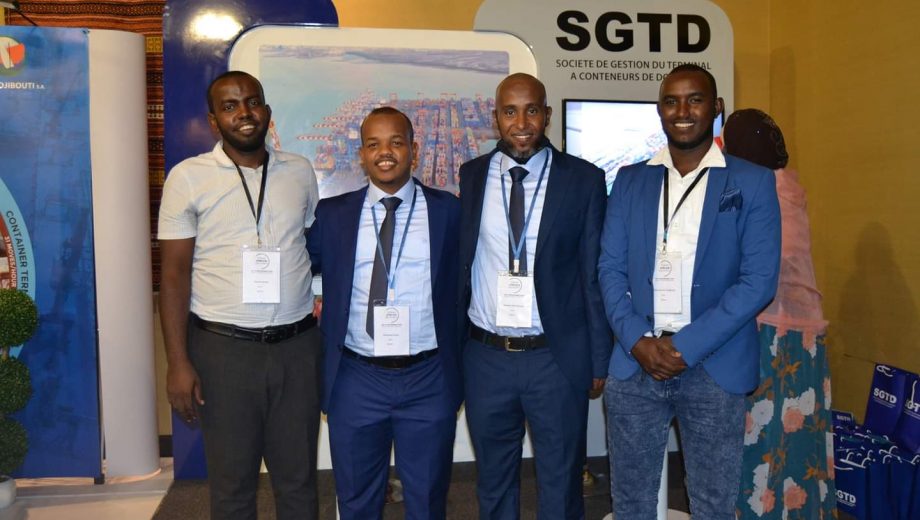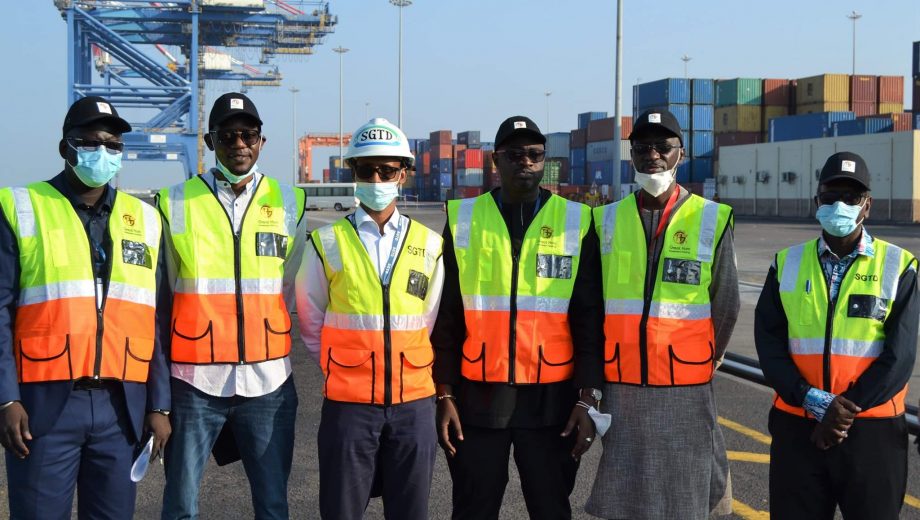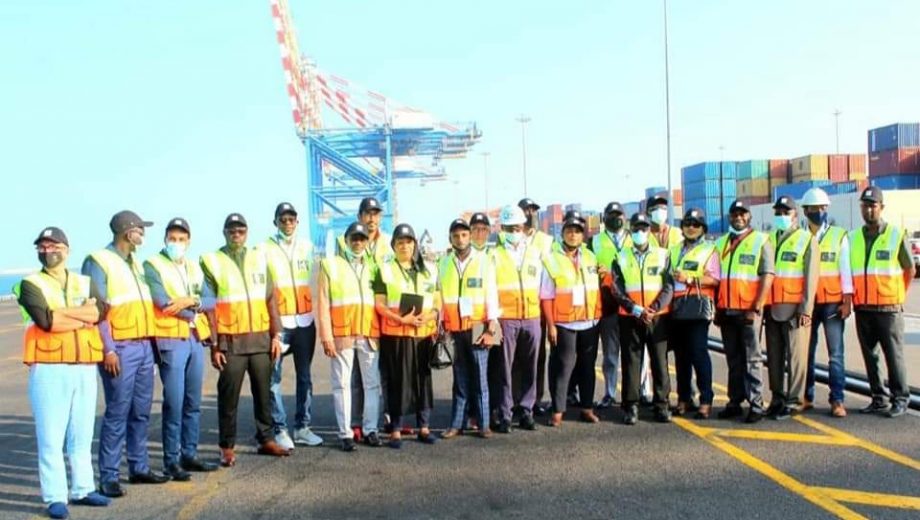 We had the pleasure to be one of the sponsors of the FAP 2020 which took place on November 09th and 10th 2020 at the Djibouti Palace Kempinski. The forum brought together more than 200 participants at the Kempinski and nearly 600 participants who were able to follow the meeting virtually. This forum aimed to strengthen the dialogue and exchange between the different African port actors. This meeting was part of a process that aimed to share on the stakes and the need to strengthen partnerships between African ports in order to better serve at national, regional and international level. Moreover, the FAP 2020 allowed exchange on the role of the ports in the economic revival strategies of the countries and on the creation of jobs in this sector. This forum was a platform to discuss the impact of port development on the hinterland, the best approaches to improve competitiveness as well as the crucial issue of digitalisation.
An Innovation Session on the topic of "Terminal lighting supervision strategy" presented by the Terminal team headed by Mr. Zakaryah Abdi Diraneh, Mohamed Daher Abdi and Abdourahman Souleiman Houssein was a great success. Congratulations to the whole team who participated in the making of this event!
Following the terminal's participation as an official sponsor of the FAP 2020, we were pleased to welcome the delegation of the FAP 2020 scientific panel for a visit of our facilities.